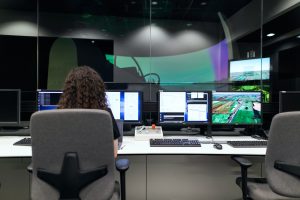 This blog is dedicated to the new technologies applicable to document management for companies and organizations and represents a valuable source of information to improve existing or deploy a solution. Unit Second is a reference in this field. Take the time to consult the articles, expert opinions and news published on this specialized site.
New technologies at the service of document management
The document management of companies and organizations is far from being an easy task. Given the large number of documents to be managed on the one hand, and their variety on the other, it can quickly become as tedious as it is time-consuming. This was the case before the era of digitization, when all documents were made of paper and special precautions were also needed for archiving them to protect them from pests, humidity or dust…
In addition to digitization, archiving systems such as electronic archiving and digital archiving have also significantly simplified the work involved in document management. It is now possible to use a blog specializing in new technologies applicable to the management of company or organizational documents to find relevant information on this topic.
The blog on new technologies for the successful management of your business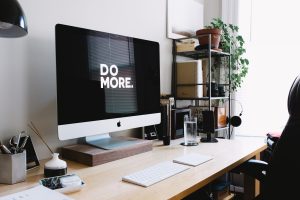 Visit Unit Second's blog on new technologies to discover concrete information related to the optimization of the information logistics of companies. Professionals can advise even the most novice managers to improve the productivity of their employees and the profitability of their activities.
Unit Second puts at your service the experience and know-how of its technicians to help you reach the objectives you have set. In addition to the blog dedicated to new technologies, you can also benefit from a personalized support for the electronic management of your documents and for the digital transformation of your professional data. It is also possible to modernize the digital infrastructures you already have in place in order to improve the results obtained at the end of a predetermined period.